The magnetic glow of the placid water of the port, the hectic vigor of the medieval alleys full of sounds and perfumes coming from the sea are the powerful eternal call for far away journeys, impossible to resist for three young Genoese entrepreneurs. Enchanted by the love of knowledge, excited to live intense emotions, they retrace the ancient spice routes; a trip back in time, where The Superb controlled both land and sea routes.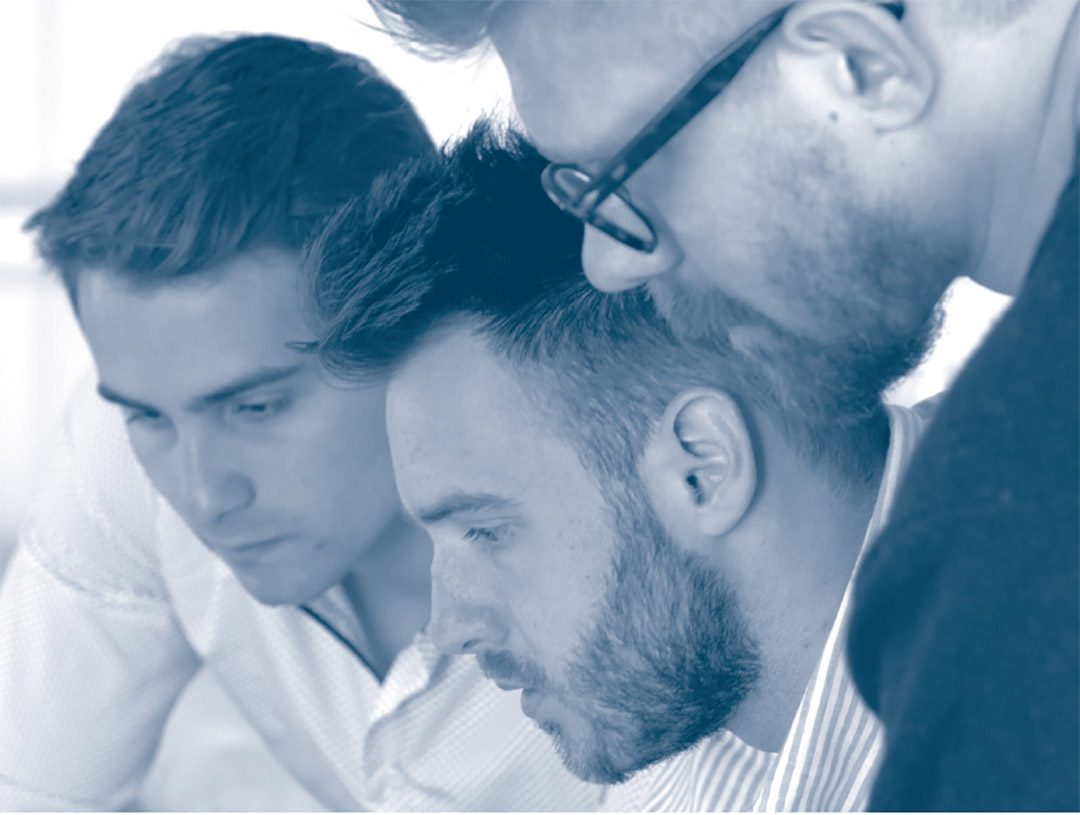 After years of research, the return. A suggestion, an idea becomes the new enterprise.
Thanks to Euthalia Fragrances, the scents' old and seductive charm is reborn, on that the same exact glass-like sea, taking off, once again, from Genoa to conquer the finest senses, always looking for the greatest emotion: the exclusive perfume.