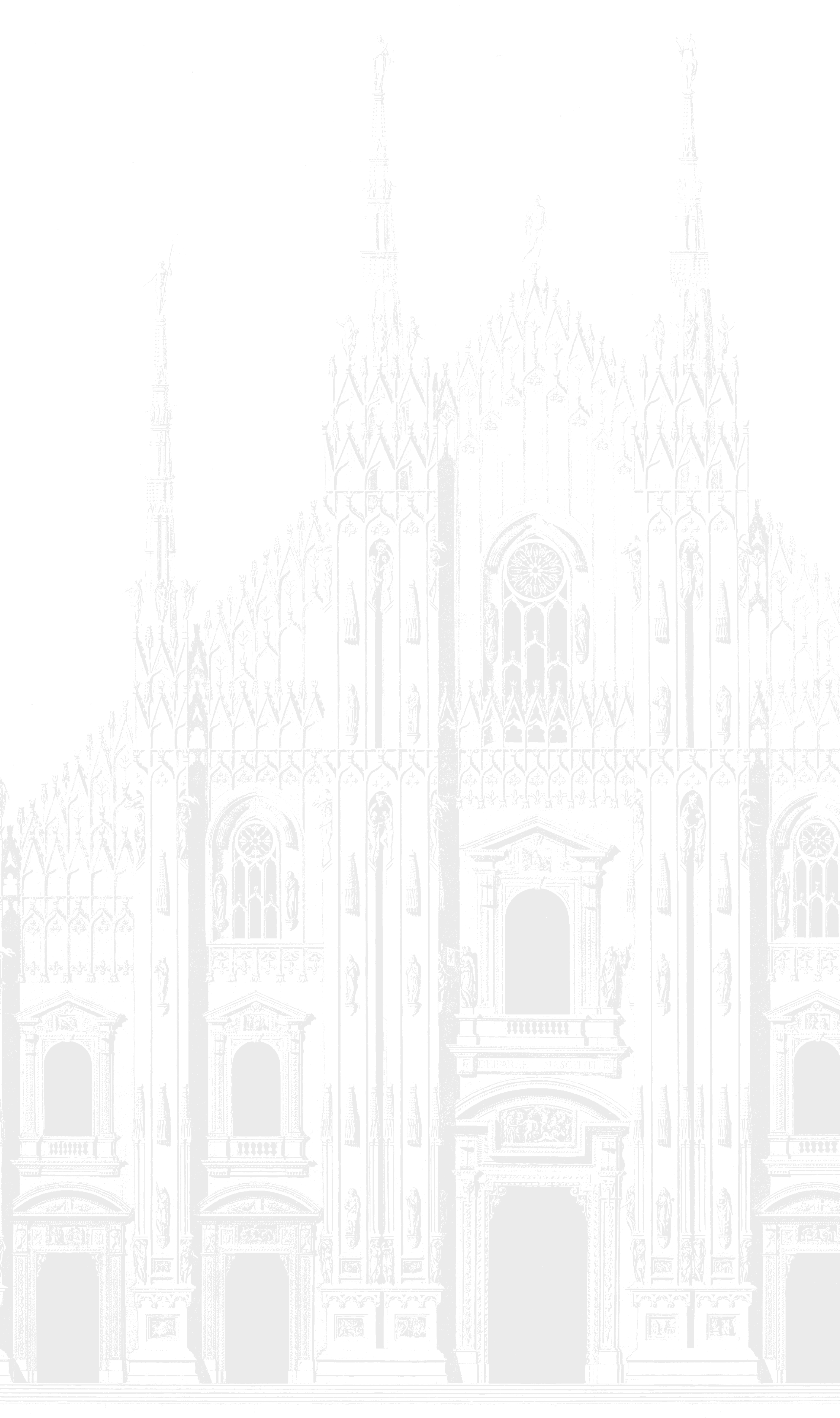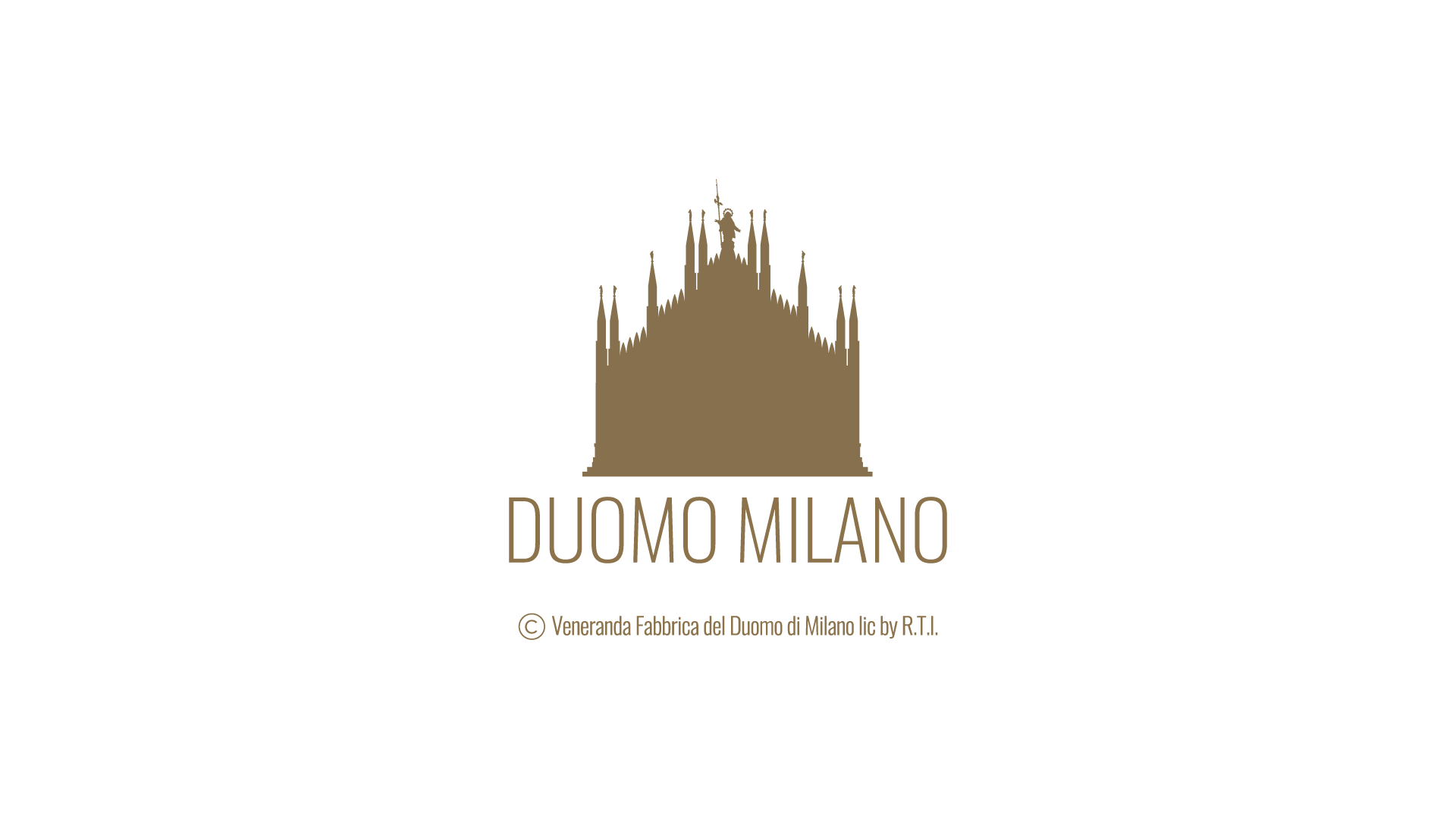 What does the sky smell like? It's like slenderly spiers, airy aisles,
and golden statues. It smells like what's closest to it: it smells
like the Milan Duomo.

We have deiced to pay homage to a universal symbol,
to a city that is synonymous with movement and hustle, but also
with history and culture. We have grasped the essence of transcendence that
you can breathe within the jagged and light walls
of the world's largest gothic cathedral.

Veneranda Fabbrica del Duomo di Milano 1387 and Euthalia Fragrances are glad to introduce the fragrance
dedicated to the Milan Duomo. A journey through the mysterious notes of incense and the vibrant accent of spices,
which weave among noble and sophisticated woody accords and an elegant amber base.

A scent that recreates everywhere the emotion of being at the center of art,
in the heart of wonder.
With this purchase you support the restoration of Milan Duomo.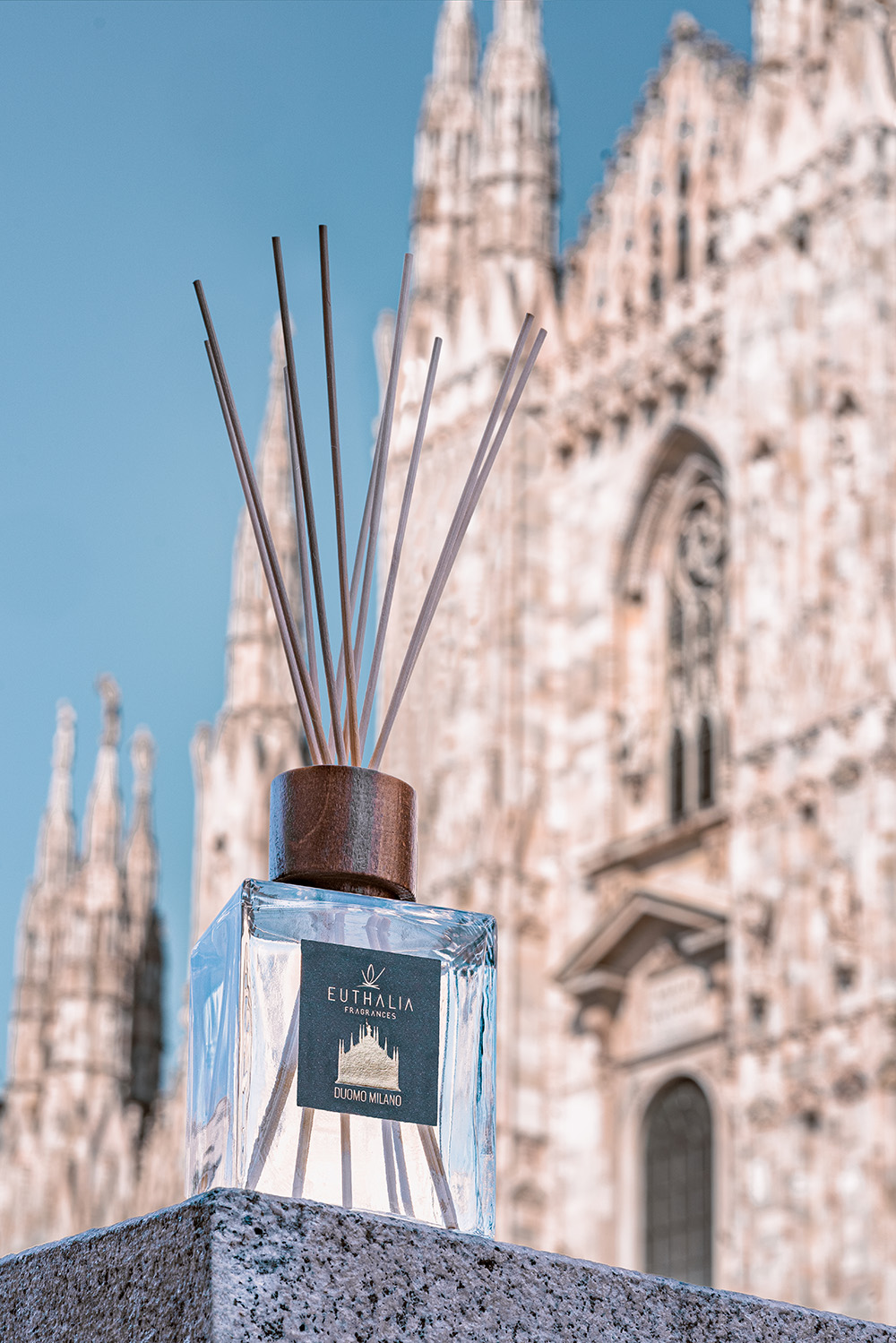 DUOMO MILANO

Head notes
Juniper berries
Tarragon
Lavender

Heart notes
Cedarwood
Amyris
Patchouli
Sandalwood

Base notes
Guaiac wood
Amber
Vanilla
Tonka bean
Incense